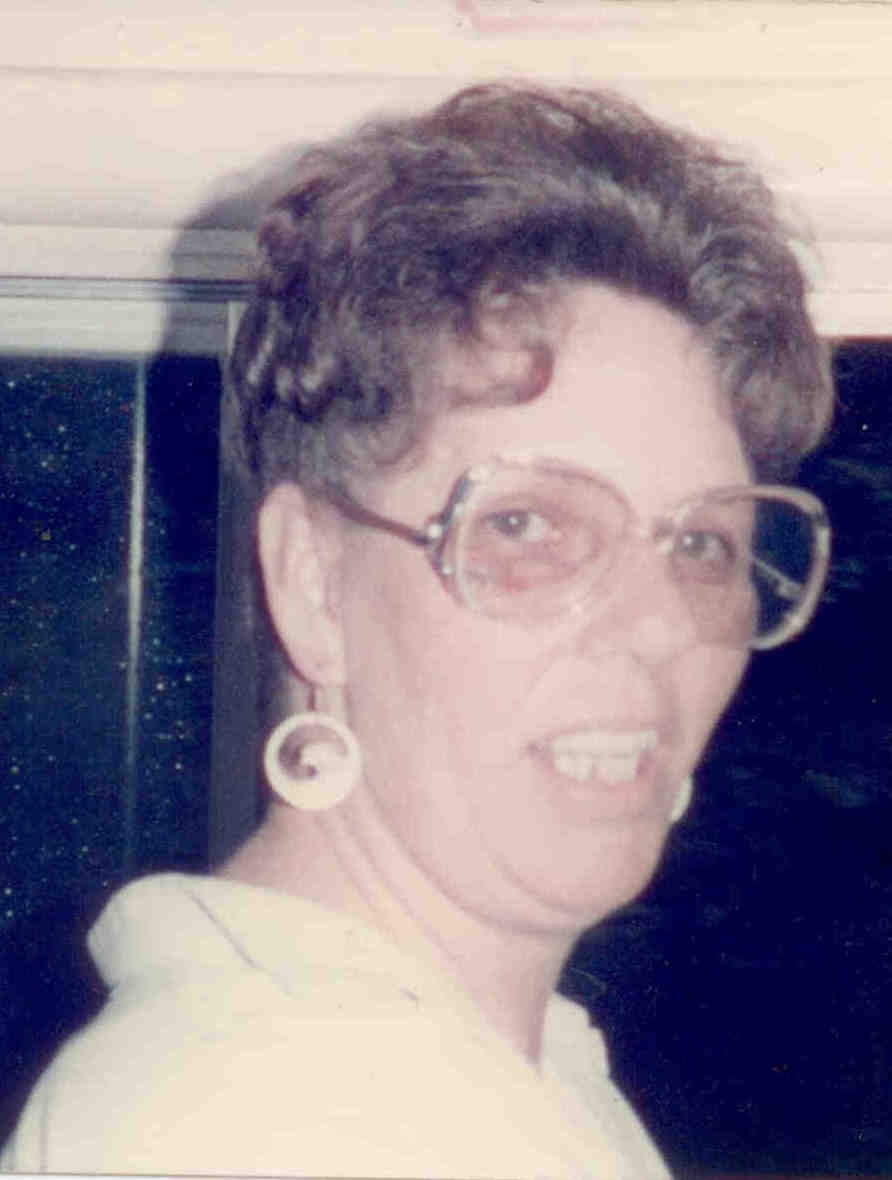 Ella Aileen (Eileen) Wood Baker
Athol:
Aileen Baker, 81, of Mud Street in Thurman, went to be with the Lord, along with several family members that passed before her, on November 1, 2019 at Glens Falls Hospital. As a beloved mother, great grandmother, grandmother, sister, and aunt she will be greatly missed by many.
Aileen was predeceased by her husband, Ellis Baker, her father, Vivian (Jack) Wood, mother, Leila (Fuller) Wood, and sister, Cheryl Greenholtz.
She is survived by her sisters, Wanda Wood of Easton, Bonnie Witherbee of Warrensburg and her partner, Dale Hoffman, Jackie Fonda of North Creek, Robin and Michael Croissiant of Glens Falls, and brother in law, Howard Greenholtz of Warrensburg.
Born, April 22, 1938 at her grandmother, Mabel Fuller's home on Prospect St. Warrensburg. Aileen married Ellis Baker on April 23, 1956 and started raising a family. They were marries 44 years before losing her beloved husband. They had six children between them. Jack and his wife Marliease of Adirondack, Tom and his wife Barbara of Thurman, Timmy and his wife Tammy of Thurman, Crystal and her husband Gary, Kim and her husband Michael of Corinth, and Kelly and her husband Ted of Thurman. She has 13 grandchildren; Joshua, Jessica, Johnathon, Bobby, Heather, Hannah, Ethan, Chrissy, Brandi, Kimmy, Jason, Tyler, and Kaylee. She also has 11 great grandchildren with numerous nieces and nephews, including one very special nephew, Howard.
Aileen started her career at the Warrensburg Shirt Factory, then went to drving bus for several businesses. She also drove for Warrensburg School, senior citizens for Louis Fisher, Upstate Transit and Stanski Transit for seniors and preschoolers. She worked with various Non-Profit Organizations, such as Meals on Wheels, the Cancer Society, and Heart Associations.
Despite her many roles within the family she took in several other children who needed a place to call home. She always had an open door policy for anyone in need. She loved life to the fullest and made sure everyone else around her did also. Her hobbies were crocheting, reading, and experiencing any new adventure.
At Aileen's request, there are no calling hours or funeral services scheduled.
We would like to thank the following people; Missy Harris, Paula, Dr. Rugge, Dr. Yun, Tammy Rounds, and Danielle for their personal care of Aileen. Many thanks also goes out to, the Charles R. Wood's Cancer staff and the Warrensburg Emergency Squad for the remarkable care of our Mother, Thank you all so much.
Please visit www.alexanderfh.net for online guest book, condolences, and directions.